Tired of shaving, waxing, threading or unwanted hair? Laser hair removal is the perfect solution for you! Unlike other lasers, however, Dialex is not only a hair removal system, but also the perfect face and body rejuvenation system.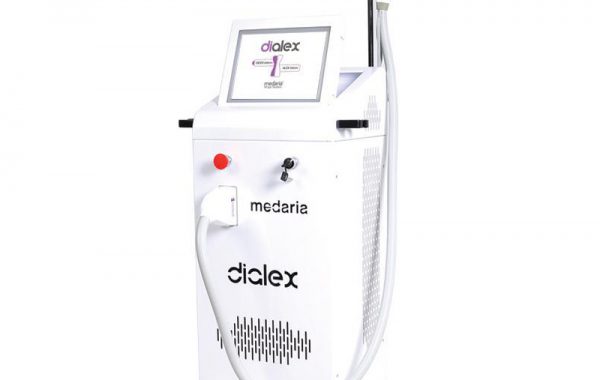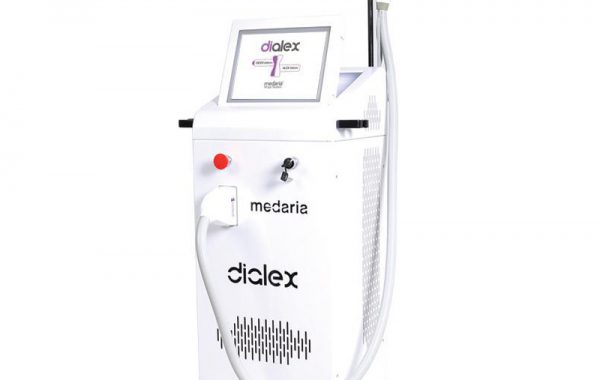 · In-motion laser device
· Reduce treatment times up to 50%
· Larger spot size of 12*16mm (larger spot size enables greater depth of penetration, for the absorption of energy at the target follicle).
· Consumption 1400W Max
· Comfort management: chill tip contact cooling (-11°C)
Two-gold Wavelength
Dialex is a motion laser device which can remove unwanted hair in one quick wave. Its unique combination of the most powerful 755nm Alexandrite laser and 808nm Diode laser is what allows it to flawlessly do its job.
Our patented Wide Pulse Duration technology can also encourage fibroblasts and increase collagen formation in the target tissue for permanent, painless results. This innovative technology can improve skin health, prevent aging, increase elasticity, and prevent (and treat!) wrinkles.
       

Full-body hair removal

       

Face and neck rejuvenation

       

Vaginal rejuvenation

       

Body rejuvenation: arm, stomachand décolletage
·         Suitable for all skin types