Crown Needle RF Fractional
Crown Needle RF Fractional is a definite and effective treatment for face lifting and skin rejuvenation.
Crown Needle RF Fractional provides a complete treatment with 3 main results:
Natural filler effect of deep granulation
Non-surgical and 100% natural lifting effect
Deep and superficial wrinkle reduction
This treatment is the result of years of experience in the field of aesthetic medicine research in Medaria.
·         Suitable for all skin types
·         Suitable for all seasons
·         Variable treatments in a single system
·        Suitable for all parts of body
Crown Needle RF Fractional is a new fractional radiofrequency system, a bipolar configuration, and three – dimensional effect. The thermal stimulation of the deep dermis, together with the mechanical insult of the perforation, leads to a powerful remodeling of collagen and whole series of benefits and advantages.
It is equipped with an innovative fractional Needle handpiece with 225 micro-needles over a square area of 1,2*1,2 cm. The handle is also equipped with a pressure controlled system that allows creating micro-holes at varying depths and no bleeding. The needle tip is interchangeable.
     

Non-surgical face lifting

     

Non-surgical neck lifting

     

Facial asymmetry

     

Hair loss

     

Acne scars remedy

     

Stretch mark reduction

     

Hyperpigmentation

     

Muscle tonification

     

Underarm laxity  

 

Non-invasive mesotherapy

 

Orange peel reduction

 

Localized fat reduction

 

Breast lifting

   

Complementary to the use of botulinum toxin, cosmetic and dermal fillers
EML Fractional
Thermo-Contraction allows improving muscle tone, promoting face lifting effect that is the effect of the radio frequency on the tissues.
Bipolar TC
TC Bipolar handpiece is suitable for biostimulation and treatments aimed at lifting. Unique in the world with a combined NON-EMS system, this handpiece is used to activate a muscle contraction.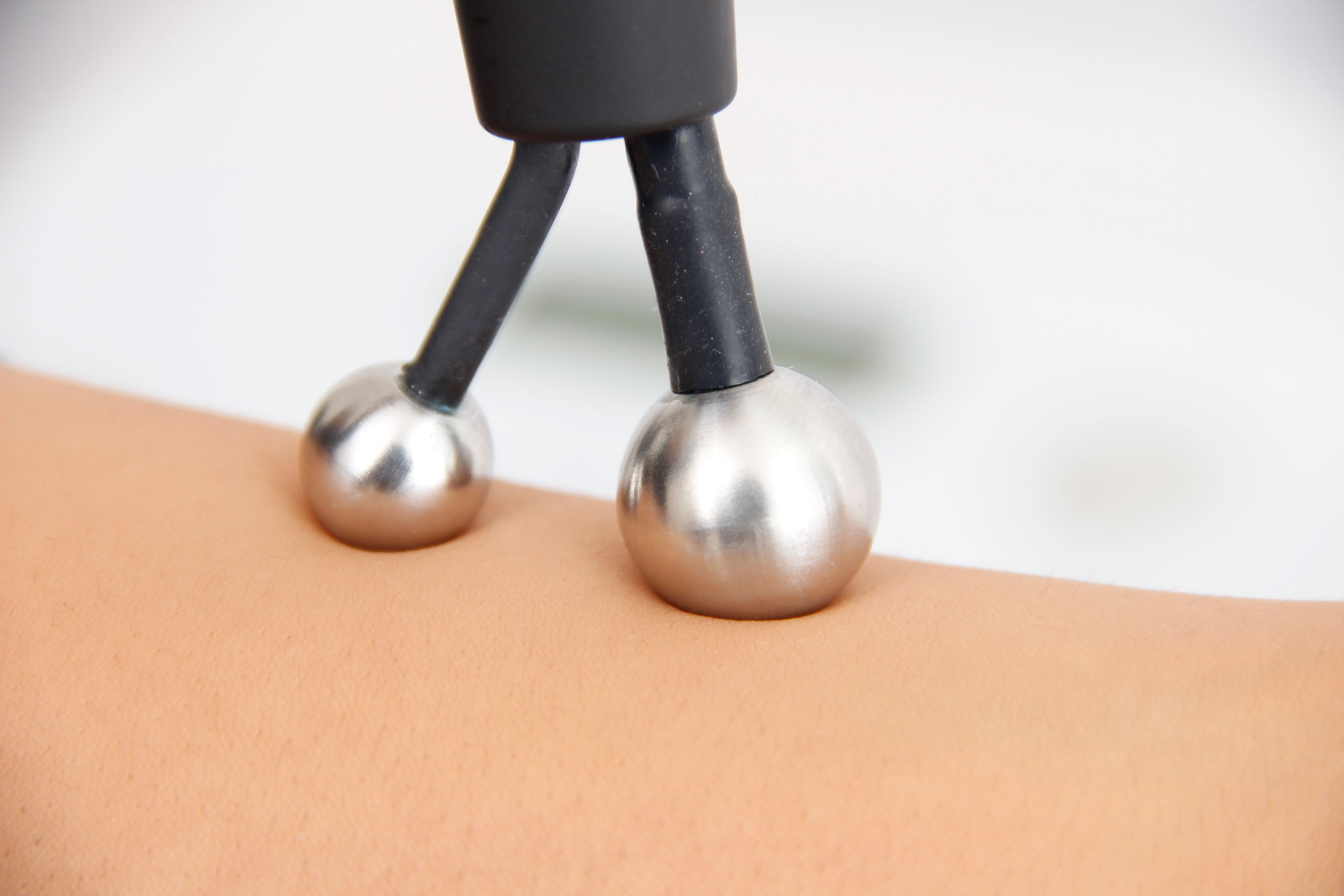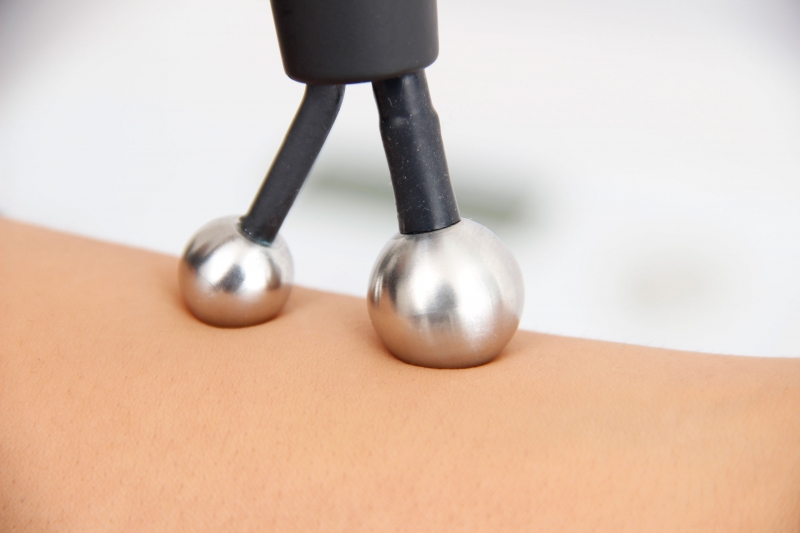 Sonophoresis
Megasound is for no needle Mesotherapy. The purpose is to strengthen the absorption of active ingredients by the creation of microchannels.